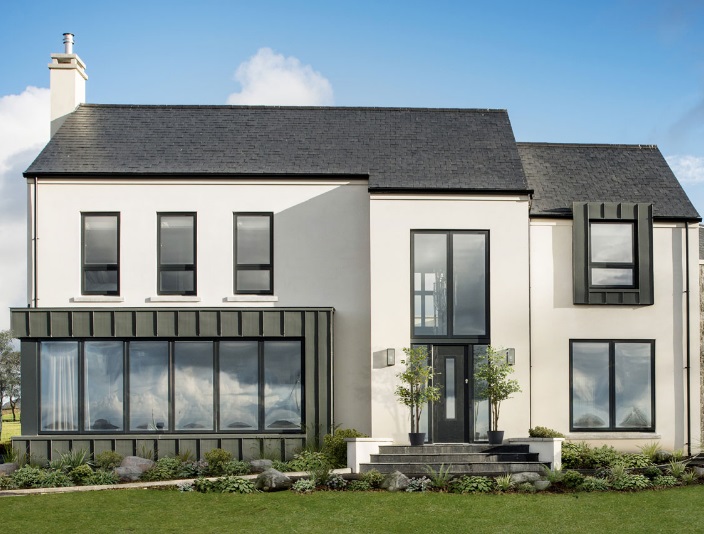 1
Unique Design
Lumi frameless windows and doors have been designed to have a dramatic effect on the overall look of a home. Whether you're creating a new build,
refurbishing or extending a home Lumi is a unique choice that brings a design led difference to any scheme,
With wall-to-wall glass with no raised, mounted frame and no painted surfaces.
every detail has been designed and manufactured to provide a truly flush finish and bring a new level of brightness to every aspect of your home.